These are some testimonials we have received.
Dr. David A
private banker
"You run a very professional organization and programs. It would be a pleasure to share your company information with colleagues. Best wishes to you for continued success in the future."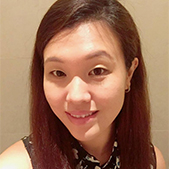 FJ
BUSINESS OWNER
"I think I have benefitted a lot, not just in terms of doing my business better or doing sales better… what the course really helped me is to become a better person… to manage myself better and use these techniques to help people better, thank you so much"
Christian K.
GM, Manufacturing Company
"After the 2-day team building session with anergy, the India team just gelled and performed extremely well as ONE TEAM. They are still talking about the team building today!"
Dennis H.
Business owner
"…this is the best course I have ever taken…since taking the course, if I can get an interview, I get an offer for the job…"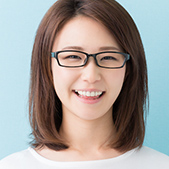 Tze Ling
Executive, property Management Company
Having attended the retreat, I have to admit that I do find the session meaningful and personally it was a self-fulfilling and self enriching journey. I think most of my colleagues will agree with me that whilst we got to know each other better, the session was also beneficial for our personal growth. Thanks again.
Dayl T.
sales, Technology Company
The Negotiation Course was very fun and had interesting activities. It gave me insights to customer's mindset and also taught me how to negotiate with them.
Here are some comments we have received from past clients:
The questions to the quiz was really interesting, our colleagues were still talking about it on the way back to Singapore.
It was a really fun. Thank you for sharing your insights. Personally, I find it very useful.
Thank you for your enthusiasm in training!
Thank you for the engaging session.
Friendly and concise
The trainer is very friendly and knowledgeable
Knowledgeable, engaging and fun
Cited more useful and real-applications examples for my learning
Group activities are useful as it affords more interaction between learners
Good programme
Thanks for the guidance and sharing of knowledge!
Alvin is very engaging by sharing his experiences in his field of work
Interesting course
Thank you! Will recommend colleagues to join the session.
Great course!
The instructor was amazing and inspiring! Thank you for your passionate guidance.